We are manufacturers of wood treatment plants: vacuum drying kilns, vacuum-pressure impregnation plants (autoclaves), steamers. Request a quote.
We help our customers to create and improve their products and services in the wood supply chain through lasting and mutually rewarding relationships.
We work together with our partners to ensure that they are able to produce
not only quality products, providing highly reliable machinery; a fundamental requirement for success in a highly competitive market where every day counts.
Our team offers the most up-to-date and sustainable wood treatment solutions. For the construction of our plants we use only materials from proven suppliers that meet our strict quality control standards.
"

Our experience allows us to give you the best advice and assistance

"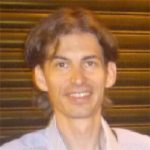 Roberto Vaglio

Production Director
Mechanical Engineer, Installations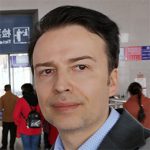 Paolo Vaglio

Sales Director
Mechanical Engineer, Materials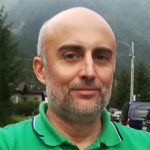 Francesco Vaglio

Operative Director
Customer Care Manager
We are always interested in new projects, large or small. Do not hesitate to contact us regarding your project.
If you want to contact us for any problem, call (+39) 030 2640164 o send us an email. If you want to receive a proposal from us, simply request a quote.